Rishi Sunak's Mocking Call: Brits Urged to 'Show Grit' by Multimillionaire PM
Rishi Sunak's recent call for Brits to "be a Brit and show some grit" feels nothing short of a condescending mockery. It's akin to the infamous phrase "Let them eat cake," Yes, the multimillionaire Prime Minister expects us peasants to simply fend for ourselves. Easier said than done when you haven't got the wolves knocking on your door.
Simply telling struggling borrowers to 'hold your nerve and trust my plan' doesn't hold water neither does it offer confidence to the millions in rented accommodation just as likely to see their rents bringing the roof down around them.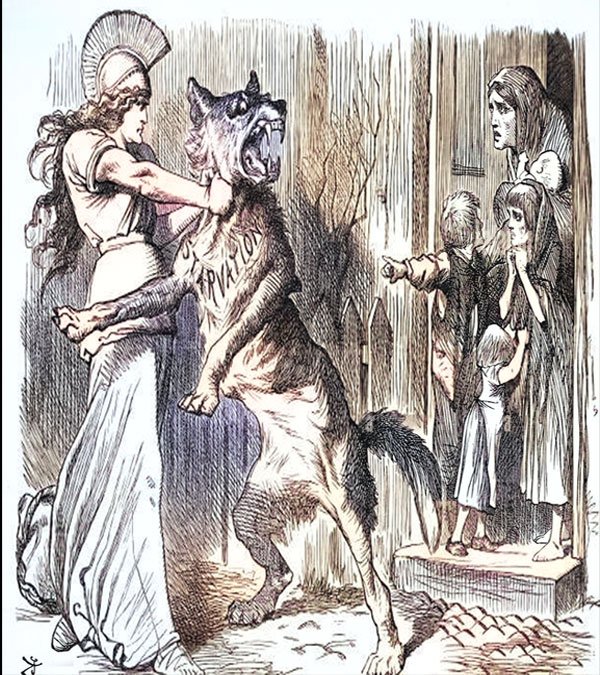 No, unfortunately for Sunak, the reality of economic struggle is far more complex and harsh for the majority, his disconnection is more than evident, especially when you're sitting atop a mountain of wealth and bragging rights as the richest multimillionaire in parliament.
In fact, the entire parliamentary system seems to be overrun with individuals of immense wealth, making it easy for them to detach themselves from the everyday challenges faced by ordinary citizens. For the majority of parliamentarians from all parties, their biggest problem is where to invest for the biggest returns, whereas, for the many, the working class and even the middle classes it's a question of which bill gets paid this month.
For those like Sunak, who don't have to worry about mortgages or enjoy the luxury of taxpayer-funded second homes, interest rate rises must seem like manna from heaven. In fact, they are probably secretly relishing the thought of higher returns on their multimillion-pound investments and the 5% interest on their savings.
But for those whose public sector pay is subject to wage review bodies and the government's recent announcement that it reserves the right to ignore their recommendations is devastating. I remember when every other word from the government was to state the market needed certainty as if it was a decree from up high!
However, those worshipers of mammon have no regard for our certainty, for the certainty of the people. They have no regard as to whether we can put bread on our table and keep the wolf at bay, that kind of certainty doesn't exist for them, even though that is part and parcel of their job, to not only represent the people but protect them too.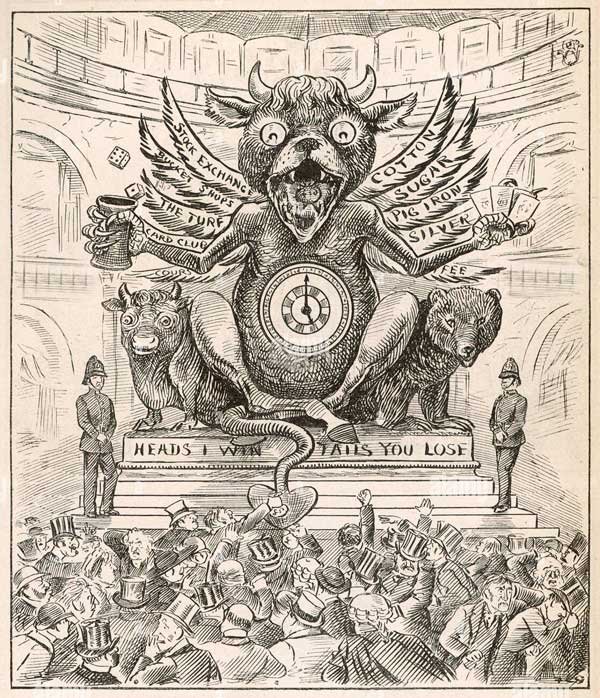 In the face of a weak government and an even weaker parliament, holding one's nerve appears to be the only policy left. It's the last vestige of an idea they cling to, a desperate act of closing one's eyes and hoping for the best. But in reality, it's a facade, in truth, there is no choice in the matter.
Debt will come knocking on our doors, whether we like it or not. Beggars can't be choosers, they say, but god knows we are all begging for a change from the status quo. A change from the repeats of boom and bust, a change from disaster capitalism and the blatant robbery by the oligarchy.
Challenging the Wolves, Rejecting Mockery
We are a quarter of the way into the 21st century and for the 5th richest country in the world, survival has now become the primary concern, with any illusion of building a better life for ourselves and our children fading away. We're left grappling with the daunting task of navigating the coming years without becoming victims of homelessness.
But don't worry too much. In their mercy, the banks have extended the time for those that find themselves in a spiral of debt and repossession. If you miss just one payment, you'll have 12 months before facing the wolf knocking down your door. Plenty of time, they say, to collect cardboard boxes for your new starter home on the streets. But we shouldn't worry Prince William claims he's going to eradicate homelessness, it's his mission. God, save the King…Then again at least he's trying…Where the hell is Starmer on all this?
Unfortunately, the opposition offers no respite. This feeble government is propped up by an even weaker parliament. Labour's plan would see banks forced to help mortgage holders struggling with payments, with the party urging the Government to compel lenders to allow borrowers to temporarily switch to interest-only payments or lengthen their mortgage period, the reality is many people would struggle to even qualify for the mortgage they've got now and any change of mortgage interest or not will be at this inflated rate meaning thousands added onto their existing mortgage.
Robber Barons Resurface: Energy Oligarchs and Economic Assault
While the Tories claim this is waging a total war on inflation, it seems that war is far more total for some than others. Only a select few will be asked to make the ultimate sacrifice. the poor the struggling and those that don't get a pay rise to cover the cost of living.
If the government were genuinely committed to bringing down inflation and reducing interest rates, they would confront the root cause of this sorry saga: the energy companies.
These entities, driven by unchecked power and greed, need more than a slap on the wrist; they need to be nationalised. The government should strip them of their drilling licenses and take control of the energy sector.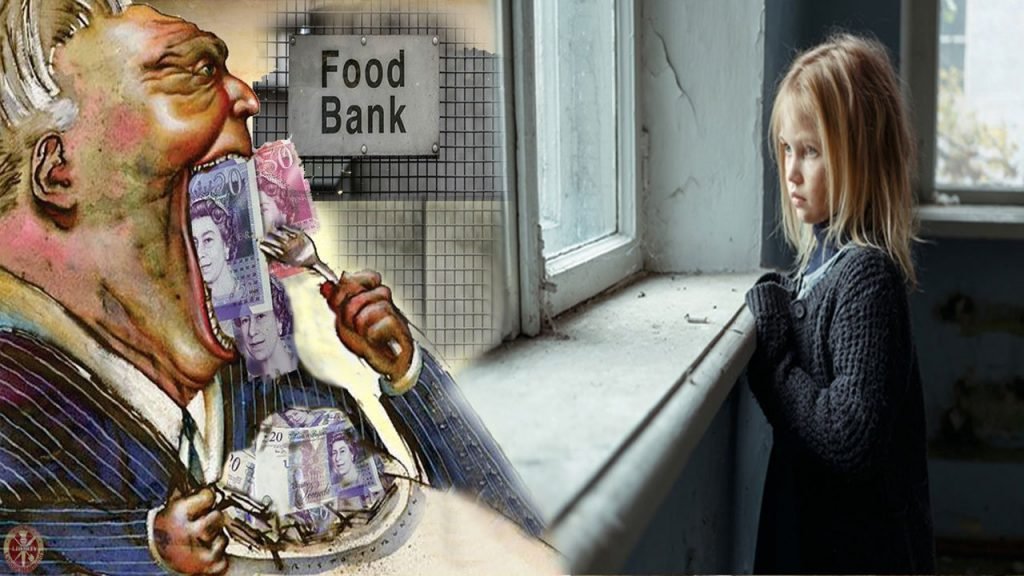 This is no longer a mere economic issue; it's a national emergency and a threat to the well-being and security of all citizens. It's an economic attack on the people and businesses large and small, it's the bankers and oligarchs cashing in. This is behind class war this is going to hit everyone.
This is orchestrated by an oligarchy that, if left unchallenged, will subject us all to the whims of market forces.
The influence wielded by these energy oligarchs is reminiscent of the era of Robber Barons, where rampant inflation and economic inequality ran rampant. They prioritise their own financial gains above all else, leaving struggling households burdened with skyrocketing energy costs. Both the Tories and the Labour Party pandering to these Robber Barons will only lead to further assaults on the people and the country's economy.
It's unclear whether our politicians are unaware of this assault on the people, incapable of providing answers, or perhaps complicit in the collusion.
Debt Slavery: The Long Shadow of Tony Benn's Wisdom
In reflecting upon the current state of affairs, we won't go far wrong to heed the wisdom of Tony Benn as he warned us about the consequences of policies prioritising property ownership and indebting the populace.
His words resonate as a reminder of the ongoing struggle for social justice, accountability, and the fulfilment of basic human needs.
"You can buy your council house, so you'll be a property owner, you may not be able to get a wage increase, but you can borrow'. And the borrowing was deliberately encouraged because people in debt are slaves to their employers." -Tony Benn #morgages #CostOfLivingCrisis #Scam pic.twitter.com/ncK1cQ4z8F

— Labour Heartlands (@Labourheartland) June 27, 2023
"Thatcher was a much cleverer woman than we give her credit for. What she said was: "You can buy your council house, so you'll be a property owner, you may not be able to get a wage increase, but you can borrow'. And the borrowing was deliberately encouraged because people in debt are slaves to their employers."
The governments, in their wishful thinking, expect us to passively endure our miseries. They assume that we are no longer capable of striking, no longer able to protest, especially with the Tories and Labour attempting to suppress our fundamental rights with their 'Public Order Bill.'
Once more, Tony Benn's words resonate like a bystander pleading for someone to embrace the cause and carry the torch of those two flames that ignite the human spirit.
It's evident that neither governments nor the opposition no longer prioritises the people's interests; their loyalty lies with the globalists, the oligarchy, and the corporations. The battle lines are drawn. We must rise against this tyranny and demand a government that truly represents the people. It is time to reclaim our democracy and fight for a fairer, more equitable society that prioritises the well-being of all its citizens.
If you don't do it, who will…
Support Labour Heartlands
WAIT! BEFORE YOU GO
PLEASE HELP US KEEP GOING AD-FREE
This is a "Pay as You Feel" website.
Your support for Labour Heartlands is greatly appreciated. As an independent nonprofit news outlet, we rely on our members to hold the powerful accountable. Our kind of reporting is essential to democracy, but it is not easy, cheap, or profitable.
To continue providing impactful journalism, we need your help. It's getting really hard for us all. Becoming one of our donors. It's simple and doesn't have to cost a lot. With as little as £2, £3, or £5 a month, you can support the journalism you rely on.
While we do not align ourselves with any particular political party, we stand firmly against corruption, injustice, and the erosion of truth and the rule of law. We believe that accurate information is the lifeblood of a democracy and that facts are not up for debate.
Your contribution, no matter how small, goes a long way in helping us continue our mission. Together, we can make a difference.
Thank you, The Labour Heartlands Team
PLEASE HELP US KEEP GOING AD-FREE