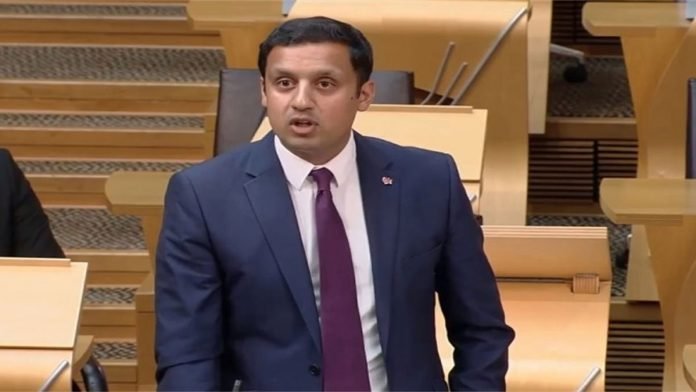 Anas Sarwar has been elected the new leader of Scottish Labour, replacing the Left-wing Richard Leonard who led the party for three years before his controversial resignation in January.
Sarwar the standing Glasgow MSP takes over less than three months before the next Holyrood elections.
The party was forced to vote for a new leader after Richard Leonard's shock resignation in January, claiming his decision was in the "best interests" of Scottish Labour.
Mr Sarwar, who lost against Mr Leonard in 2017, was quick to throw his hat into the ring, followed by Central Scotland MSP Monica Lennon.
The Glasgow MSP won the vote with 57.56% while Ms Lennon took 42.4%.
Anas Sarwar became a member of the Scottish Labour party at the age of 16, but politics was already in his blood.
His father, Mohammad Sarwar, was the UK's first ever Muslim MP and held the Glasgow Central seat for Labour between 1997 and 2010 – until his son, Anas succeeded him.
Mr Sarwar was elected as Glasgow Central's MSP in 2010, taking over from his father, Mohammed Sarwar, who was the UK's first-ever Muslim MP and became governor of Punjab in Pakistan in 2018.
Graduating from the University of Glasgow, Mr Sarwar worked as a dentist in Paisley for five years prior to becoming a MP.
The 37-year-old was the Glasgow Central MP from 2010 to 2015 and was firmly in the Gordon Brown camp of New Labour.
He is a committed Brownite, mentioning Gordon Brown in his acceptance speech, and has criticised both Tony Blair and Jeremy Corbyn.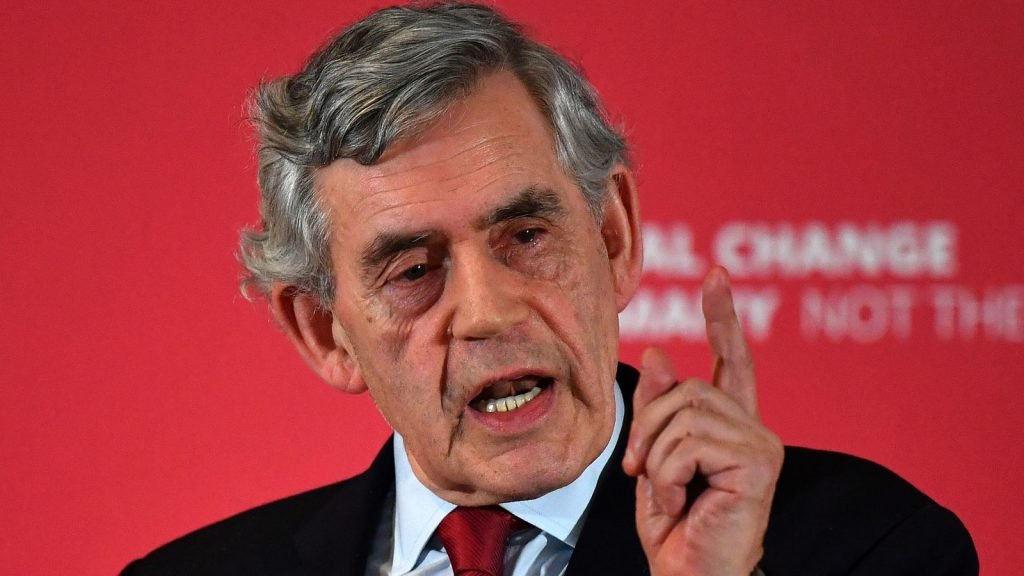 After losing Glasgow Central seat to the SNP's Alison Thewliss in the 2015 general election, Mr Sarwar turned his attention to Holyrood and was elected an MSP for Glasgow in 2016.
Sarwar was elected at the 2016 Scottish Parliament election on the Glasgow regional list. Having been defeated in the 2017 Scottish Labour leadership election by Richard Leonard.
Leonard won the race, becoming the first Scottish Labour leader to come from the left of the party.
Mr Sarwar was defeated for the Scottish Labour leadership by Mr Leonard in 2017 and was sacked as health spokesman the following year.
The victory firmly reflected the party's membership make-up at the time; Mr Leonard was a firm supporter of the UK Labour leader Jeremy Corbyn whereas Mr Sarwar had signed a letter opposing Jeremy Corbyn's bid for re-election after the 2016 Labour Party chicken coup.
Mr Sarwar's most high profile role as an MSP was as Scottish Labour's health spokesman and he played a key role in the concern over safety issues at Glasgow's Queen Elizabeth University Hospital which led to a public inquiry.
Mr Sarwar will be the first non-white leader of a major political party in the UK and has spoken in the past about the racism he has experienced as a politician.
The immediate concern for Mr Sarwar is May's Holyrood election where party strategists are hoping the new leader can lift them from third to second place in Scottish politics.
Support Labour Heartlands
WAIT! BEFORE YOU GO
PLEASE HELP US KEEP GOING AD-FREE
This is a "Pay as You Feel" website.
Your support for Labour Heartlands is greatly appreciated. As an independent nonprofit news outlet, we rely on our members to hold the powerful accountable. Our kind of reporting is essential to democracy, but it is not easy, cheap, or profitable.
To continue providing impactful journalism, we need your help. It's getting really hard for us all. Becoming one of our donors. It's simple and doesn't have to cost a lot. With as little as £2, £3, or £5 a month, you can support the journalism you rely on.
While we do not align ourselves with any particular political party, we stand firmly against corruption, injustice, and the erosion of truth and the rule of law. We believe that accurate information is the lifeblood of a democracy and that facts are not up for debate.
Your contribution, no matter how small, goes a long way in helping us continue our mission. Together, we can make a difference.
Thank you, The Labour Heartlands Team
PLEASE HELP US KEEP GOING AD-FREE