London, City of Gentrification
A new report has highlighted the aggressive social cleansing that is rampant in three London boroughs, and the devastating effect it has on people who are displaced. It seems the working class are not welcome in Britain's capital.
Gentrification is not a new phenomenon but it is clear that it is out of control in London.
As with many cities, it is a process the UK capital has been familiar with for some time. Poorer communities have been moved out of neighbourhoods in favour of a 'better' class of people for generations, and in the early 1960s sociologist Ruth Glass coined the term 'gentrification' as the old Victorian properties of Islington were bought for a song by the affluent middle classes.
These once-grand houses, which had fallen into disrepair housing society's poorest, were renovated and modernised, with the aid of local government grants, by many of the middle-class gentrifiers. What had become slums were transformed into million-pound properties and are now among the most sought-after houses in the country, with Islington firmly established as a political, media and cultural enclave. It is no coincidence that Tony Blair, Boris Johnson and Jeremy Corbyn have all lived in the original gentrified borough.
The working-class residents who lived in the squalid, overcrowded conditions were moved into newly built council housing, as the consensus between political ideologies after World War II continued. Millions of social housing properties were built around the country, allowing many working-class people to live in dignity for the first time, with indoor bathroom facilities, clean running water and a sufficient number of bedrooms for children and parents to sleep separately.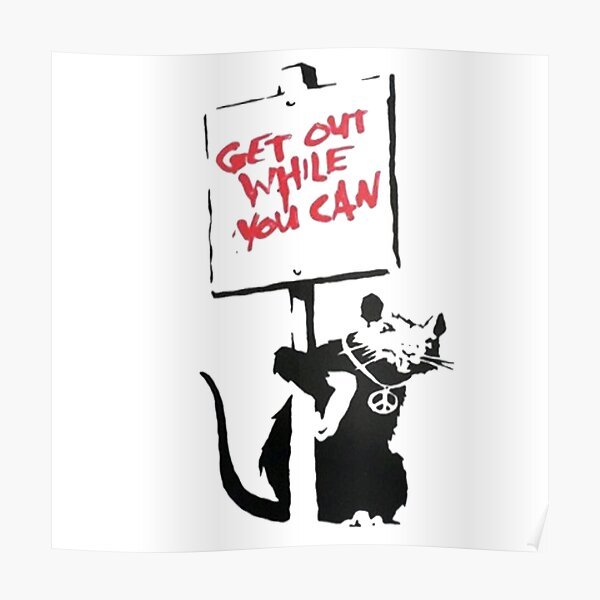 Today, though, there is no political consensus to provide good, affordable housing for working-class people, just a laissez-faire attitude that it should be left to the market. In fact, we can look back to the early '60s – with the slum clearances, the high -rises and the council house building – and think, for all the faults, that these were the good old days compared to what is happening now, as was evidenced by a report last week from the Runnymede Trust and CLASS think tank titled 'Pushed to the Margins'.
It describes contemporary gentrification in Tower Hamlets, Wandsworth and Newham in London that is alarming and aggressive, with working-class people being violently displaced. And what is especially concerning is that it is working-class people from black and Asian communities who seem to be particularly affected.
They are being pushed out to the furthest points of the capital, away from transport links, meaning that if they work in central London their commute for minimum wage jobs becomes ever longer and more uncomfortable, in packed buses and tubes. Contemporary life for working-class people in Britain means longer, more expensive, insanitary commutes.
This is nothing more than what I call 'class cleansing'. I undertook extensive research on this process in London between 2013 and 2018 – a five-year ethnography of what happens to working-class people who are being crushed by what is not now 'gentle' gentrification, but a horrific Manhattanisation process.
No longer is it the middle class gentrifying parts of Victorian London, but instead we see a global elite army of property developers – aided and abetted by local and national politicians – who are inflicting this 'class cleansing'.
They are removing working-class people from communities as if they were vermin, with no thought or care of where they go, and there is no real economic or social solution being put forward by any of the mainstream political institutions. Meanwhile, the council estates are being bulldozed to make way for luxury towers soaring into the sky – soulless, lifeless and disconnected from the streets and the people of the city.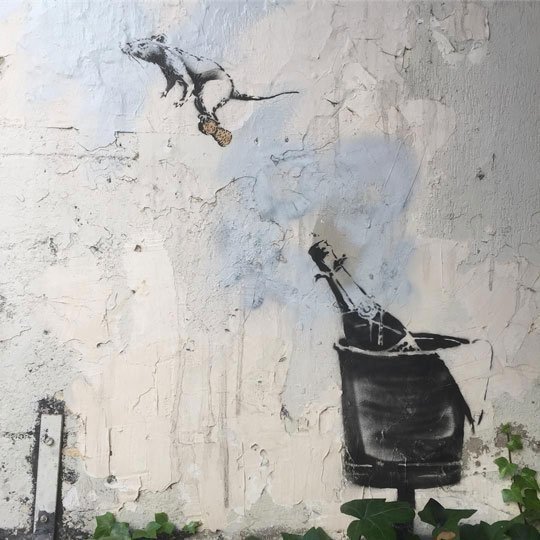 Four years ago, I lived in Tower Hamlets and was part of a housing movement trying to bring attention to the class cleansing occurring in London. I was contacted by a woman who worked in a private lettings agency in North Nottinghamshire, who informed me a woman from the borough of Barking and Dagenham had just turned up at her office with two Ikea bags stuffed with her belongings, and two small children.
She had been sent to Nottinghamshire with no more than an address by the housing official. Since arriving in the UK from Nigeria 10 years previously, she had never lived outside London and over the years had found it impossible to find somewhere affordable and safe to live. She had a Master's degree, but was unable to put it to use because without a home and stability you cannot find and secure a decent job. That takes headspace and commitment, which you simply can't have when you are living out of carrier bags, being moved around with two kids.
Barking and Dagenham Council had an arrangement with a private landlord in North Nottinghamshire to house families that London had no room for. The council had paid the deposit and two weeks' rent upfront, and the mother and her children were housed in a flat in an old mining village that was remote and had very few services and little public transport. I made contact and visited her, and she told me she desperately wanted to get back to London – she was totally isolated. This poor mother and her children had been cleansed out of London – not good enough, not rich enough, not productive enough for Britain's capital city.
Her story did not end well – she became very ill and her children were put into care in Derbyshire, and I lost contact with her about two years ago. But this is not an isolated incident. I have met women and children who have been forced out of many 'successful cities' throughout the UK – it is a violent, abusive process and it is the state, local councils and bureaucrats who are inflicting this misery on working-class families without being held to account.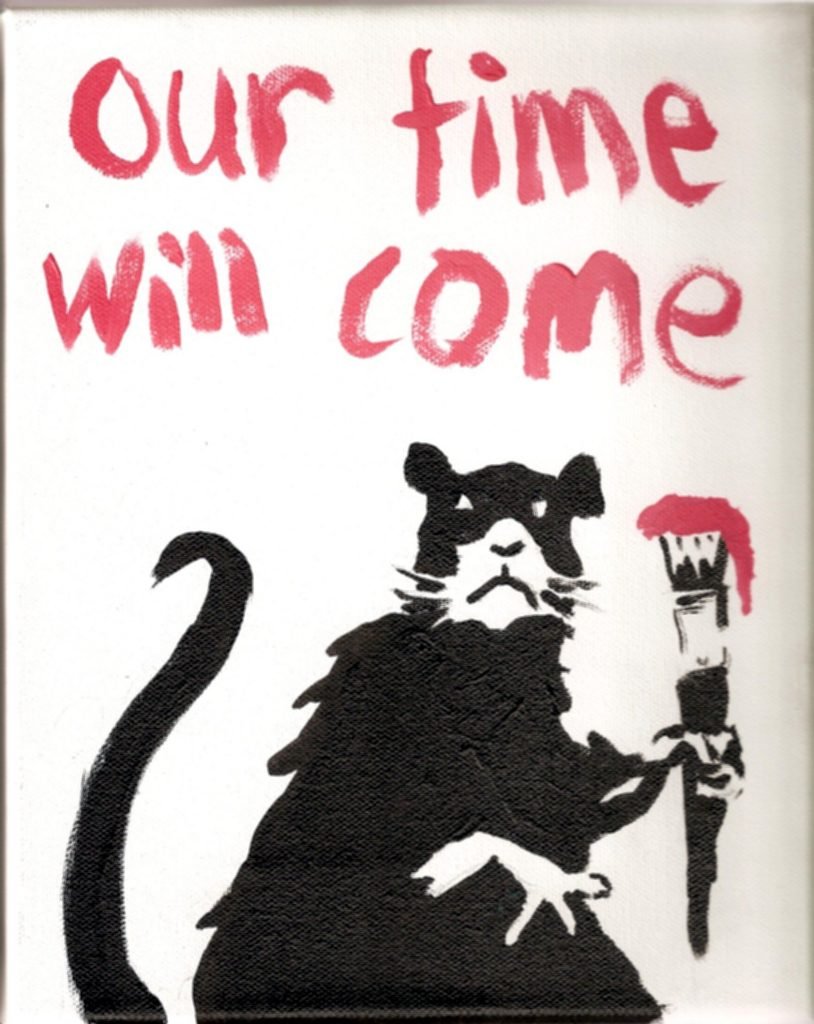 The former mayor of Newham, Robin Wales, summed it up years ago, when talking about a group of young mothers from the Focus E15 hostel in Stratford as it was being closed down and they were about to be cleansed out across the country. "If you can't afford to live in Newham, you can't afford to live in Newham."
As temperatures soar this week and we see images of rich people floating in sky-high glass-bottomed swimming pools looking down on London, the symbolism of the gap between those at the top of society and those at the bottom has never been so stark. It is unequal, unfair and cruel. For all the talk about coming out of the pandemic and rebuilding society, are working-class people included in this vision? I doubt it.
Think your friends would be interested? Share this story!
The statements, views and opinions expressed in this column are solely those of the author and do not necessarily represent those of Labour Heartlands
About the Author: Dr Lisa McKenzie
Support Labour Heartlands
Help Us Sustain Ad-Free Journalism
Sorry, I Need To Put Out the Begging Bowl
Independent Journalism Needs You
Our unwavering dedication is to provide you with unbiased news, diverse perspectives, and insightful opinions. We're on a mission to ensure that those in positions of power are held accountable for their actions, but we can't do it alone. Labour Heartlands is primarily funded by me, Paul Knaggs, and by the generous contributions of readers like you. Your donations keep us going and help us uphold the principles of independent journalism. Join us in our quest for truth, transparency, and accountability – donate today and be a part of our mission!
Like everyone else, we're facing challenges, and we need your help to stay online and continue providing crucial journalism. Every contribution, no matter how small, goes a long way in helping us thrive. By becoming one of our donors, you become a vital part of our mission to uncover the truth and uphold the values of democracy.
While we maintain our independence from political affiliations, we stand united against corruption, injustice, and the erosion of free speech, truth and democracy. We believe in the power of accurate information in a democracy, and we consider facts non-negotiable.
Your support, no matter the amount, can make a significant impact. Together, we can make a difference and continue our journey toward a more informed and just society.
Thank you for supporting Labour Heartlands
Just click the donate button below