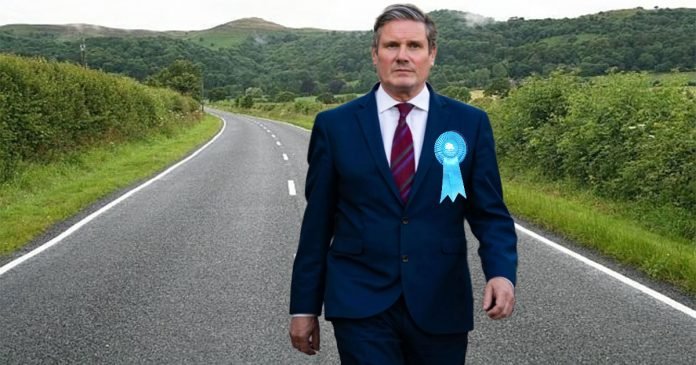 Responding to Keir Starmer's leader's speech at Labour conference, Unite general secretary Sharon Graham said:
"The real crisis, for everyday families in Britain, is a crisis of wage cuts, frightening energy bills and now soaring rents and mortgages. So Keir Starmer's promises for change in today's speech are a start.
"But Labour still needs to be bolder. It must offer a very clear, tangible response to the crisis that people can understand and get behind. Clear blue water has opened up in British politics between Labour and the Conservative government. It's time to make that count.
"As Labour's Nye Bevan said as far back as 1953, 'We know what happens to people who stay in the middle of the road. They get run down'."
ENDS
#Lab22
Support Labour Heartlands
PLEASE HELP US KEEP GOING AD-FREE
HELP US GROW.
This is a "Pay as You Feel" website.
Hey there! Thanks for stopping by. If you've enjoyed reading my blog so far, I would be incredibly grateful if you could consider making a small donation. My blog is entirely independent and does not receive any funding from the state, corporations, or institutions. Instead, it relies solely on the support of readers like you.
Despite the fact that not everyone agrees with every article I publish, I'm proud to provide a unique perspective, insider information, and a platform for debate. However, I simply can't continue to do this without your help.
So, if you're able to spare a few pounds, dollars, or euros, I would be so grateful for your support. Your donations will help me to keep my blog running and entirely free from ads, which means you can enjoy an uninterrupted reading experience.
Once again, thank you for your support – I truly couldn't do this without you!