The extradition hearing for the Wikileaks founder in London is being postponed until Monday after one of the lawyers for the United States may have been exposed to Covid-19
District Judge Vanessa Baraitser said this morning she would stop the proceedings at the Old Bailey until Monday when the lawyer's test results are expected to be known.
"One of the barristers in the case might have had exposure to the virus", she said.
"That is the reason the prosecution team don't attend and some of the defence team, out of caution, and are attending remotely.
Assange is fighting extradition to the United States where he is accused of conspiring to hack government computers and violating an espionage law over the release of confidential cables by WikiLeaks in 2010-2011.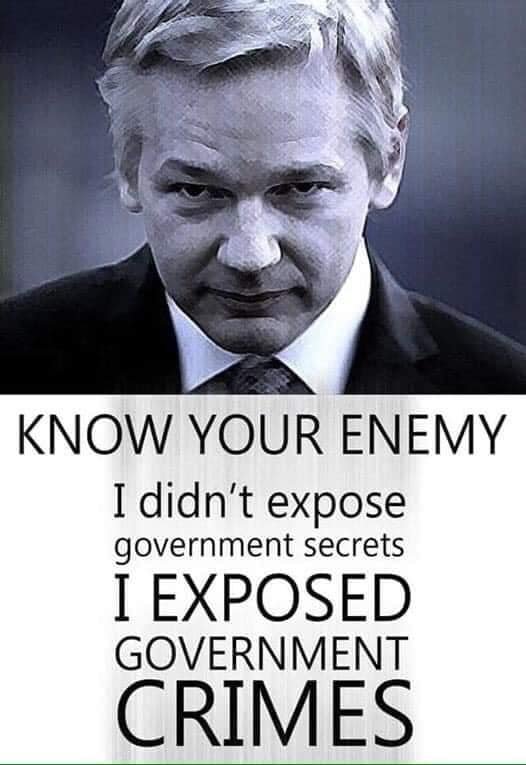 Judge Vanessa Baraitser adjourned the case until Monday after being told one of the lawyers representing the United States had been exposed to the virus.
The lawyer was being tested on Thursday with the result due on Friday, she said.
Read more on the case. Julian Assange: UK court weighs extradition of WikiLeaks founder to the US
Exclusive: Ken Loach calls out Sir Keir Starmer, what was his dealings in the Julian Assange case
#FreeAssange
Support Labour Heartlands
PLEASE HELP US KEEP GOING AD-FREE
HELP US GROW.
This is a "Pay as You Feel" website.
This blog has no source of state, corporate or institutional finance whatsoever. It runs entirely on voluntary subscriptions from its readers – many of whom do not necessarily agree with every article, but welcome the alternative voice, insider information and debate.
You can have access to all of our online work for free. However if you want to support what we do, you could make a small donation to help us keep writing and staying ad-free. The choice is entirely yours.