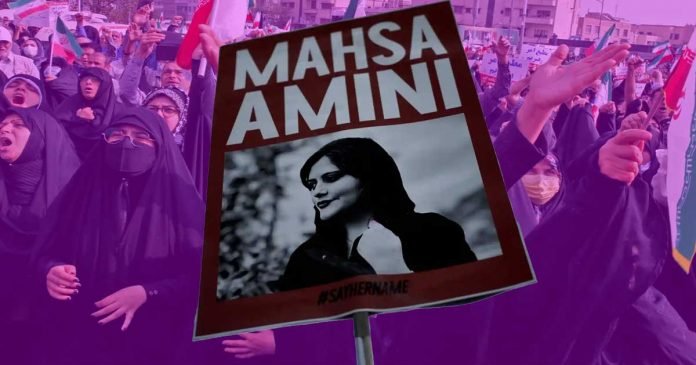 Iran has scrapped its morality police after more than two months of protests triggered by the arrest of Mahsa Amini for allegedly violating the country's strict female dress code, local media said Sunday.
Demonstrators have burned their mandatory hijab head coverings and shouted anti-government slogans, and a growing number of women have refrained from wearing the hijab, particularly in parts of Tehran.
Women-led protests, labelled "riots" by the authorities, have swept Iran since the death of Mahsa Amini a 22-year-old Iranian of Kurdish origin died on September 16, three days after her arrest by the morality police in Tehran.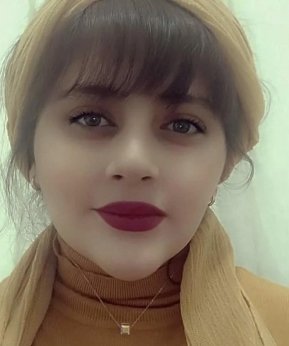 On September 13, 22-year-old Mahsa Amini was arrested for allegedly flouting the country's strict dress code. Three days later, she died in hospital – sparking violent protests across the country that show little sign of respite.
To date, more than 440 people have died due to the unrest – according to NGO Iran Human Rights – and some 14,000 people have been arrested.
Iran's Attorney General Mohammad Jafar Montazeri announced the abolition of the country's morality police by the relevant authorities, Isna news agency reported Sunday.
"The morality police has nothing to do with the judiciary, and it has been abolished by those who created it," he said Saturday night in the holy city of Qom.
President Ebrahim Raisi said in televised comments Saturday that Iran's republican and Islamic foundations were constitutionally entrenched "but there are methods of implementing the constitution that can be flexible".
The morality police, known as the Gasht-e Ershad (guidance patrols), was a branch created under conservative President Mahmoud Ahmadinejad in 2006 to "spread the culture of decency and hijab."
Its unit comprises of men in green uniforms and women wearing black chadors, which cover the head and upper body.
The Islamic Republic is also said to be reviewing the 1983 law that requires women to cover their heads.
Support Labour Heartlands
PLEASE HELP US KEEP GOING AD-FREE
HELP US GROW.
This is a "Pay as You Feel" website.
This blog has no source of state, corporate or institutional finance whatsoever. It runs entirely on voluntary subscriptions from its readers – many of whom do not necessarily agree with every article, but welcome the alternative voice, insider information and debate.
You can have access to all of our online work for free. However if you want to support what we do, you could make a small donation to help us keep writing and staying ad-free. The choice is entirely yours.