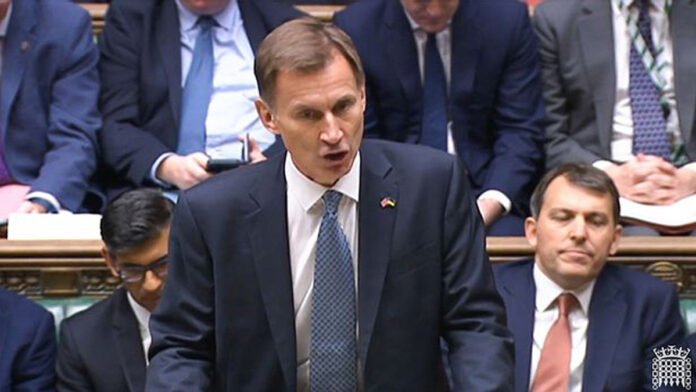 Workers' Winter of Discontent
The national living wage will rise to £11.44 per hour from April.
Chancellor Jeremy Hunt has confirmed a significant increase in the minimum wage starting next April. The so-called National Living Wage will rise from £10.42 to £11.44 per hour for over-23s – a 9.8% boost representing around £1,800 extra annually for full-time employees.
For the first time, under-23s will also benefit. 21 and 22-year olds will see the minimum wage jump over 12% to match the new £11.44 rate. Currently, at £10.18 per hour, this delivers a roughly £2,300 pay bump for younger full-time staff.
While undoubtedly welcomed by low-paid workers facing a cost of living crisis, many argue the increase remains inadequate amidst rampant inflation. With energy bills and food costs skyrocketing, a few extra pounds per week fails to cover ballooning household expenses.
Critics point out the new rate equates to a real-terms pay cut compared to last April, with purchasing power being rapidly eroded. And with looming tax hikes and public service cuts in Hunt's upcoming fiscal statement, struggling workers will take two steps back for every inch of progress.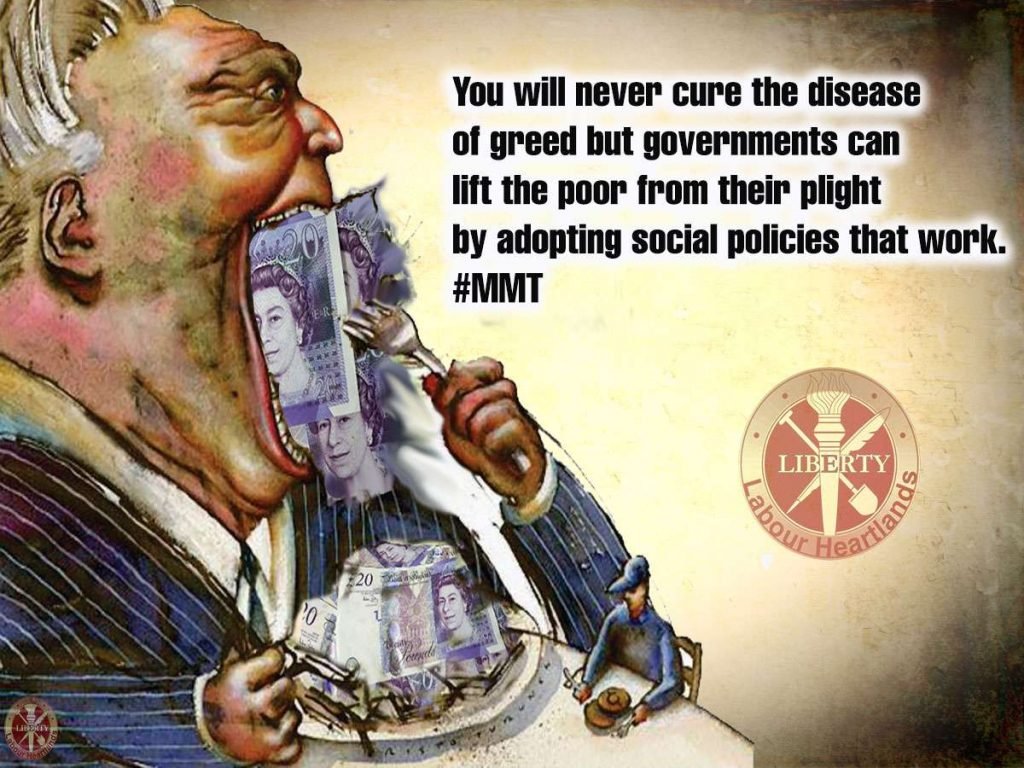 While the Chancellor trumpets obsolete targets about low wage growth, ordinary people face a winter of discontent. Boosting pay packets by a few crumbs provides meagre respite when core costs overwhelm budgets.
Workers require meaningful reform: enhanced sectoral bargaining powers, increased workplace democracy, a strengthened social safety net, and urgent action to tackle the cost of living emergency. Raising minimum legal requirements fails if living standards still plunge in real terms. People need concrete help now to cope with this unprecedented financial firestorm. Tokenistic policies amount to fiddling while Rome burns.
For all the government's rhetoric about making work pay, low-income workers remain caught on a relentless treadmill just trying to survive. The meek optionally proposed by Hunt simply flatter to deceive. If ministers truly believe in supporting the vulnerable and easing the burden, they have an odd way of showing it.
The Vanishing Act: Labour's Diminishing Commitment to Workers' Rights and Pay as Starmer Nears Government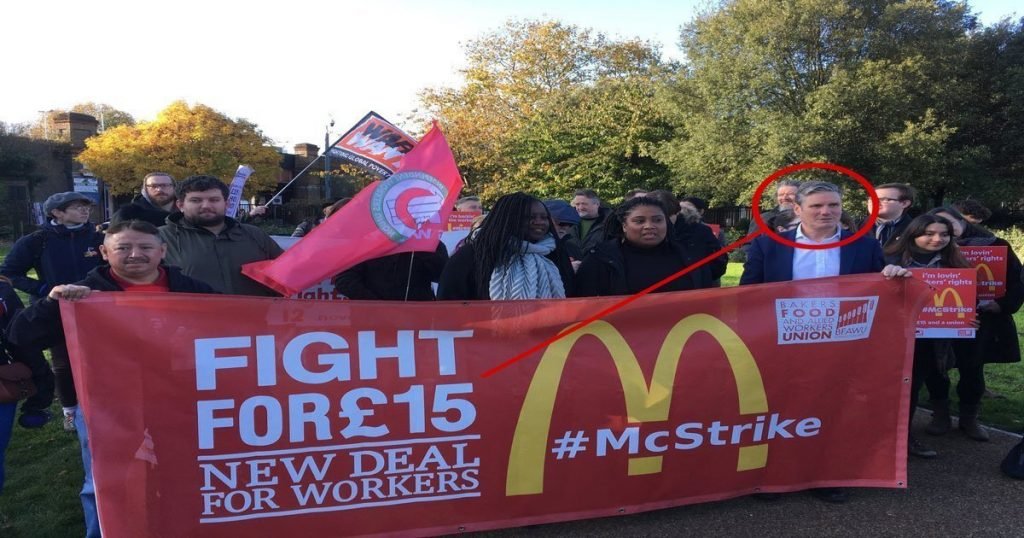 Yet while Hunt and the flailing Tories peddle half-measures, the supposedly progressive opposition fares little better. Despite soaring inequality and hardship, Labour leader Keir Starmer grows reluctant to champion ambitious reforms as power beckons.
Gone are earlier pledges of a £15 per hour minimum wage or commitments to empowering workers, We can ask Andy McDonald about that one…
It is with deep sadness that I have resigned from Keir Starmer's Shadow Cabinet, following the leadership's refusal to back a £15 minimum wage and statutory sick pay at the living wage. pic.twitter.com/dz1KQTj0qR

— Andy McDonald MP ? (@AndyMcDonaldMP) September 27, 2021
As Labour circles government, Starmer appeases corporate interests rather than challenging them. His vision lacks any transformational policy to meaningfully redistribute economic power.
Workers facing financial oblivion care little for parliamentary games devoid of substance. Starmer's rhetoric about supporting ordinary people rings hollow when he parrots business lobby lines rather than backing bold worker-friendly solutions fit for the magnitude of this cost-of-living emergency.
With British politics offering no meaningful alternative, low-paid workers find themselves abandoned on all sides. Elites preach sympathy while conniving to sustain a broken economic model rigged against the poor and squeezing the middle.
Those who produce the nation's wealth deserve more than this callous neglect of their basic needs and dignity. Either party could alleviate suffering through firm, immediate action to bail out the people, not just banks. That neither chooses to speaks volumes.
Support Labour Heartlands
Help Us Sustain Ad-Free Journalism
Sorry, I Need To Put Out the Begging Bowl
Independent Journalism Needs You
Our unwavering dedication is to provide you with unbiased news, diverse perspectives, and insightful opinions. We're on a mission to ensure that those in positions of power are held accountable for their actions, but we can't do it alone. Labour Heartlands is primarily funded by me, Paul Knaggs, and by the generous contributions of readers like you. Your donations keep us going and help us uphold the principles of independent journalism. Join us in our quest for truth, transparency, and accountability – donate today and be a part of our mission!
Like everyone else, we're facing challenges, and we need your help to stay online and continue providing crucial journalism. Every contribution, no matter how small, goes a long way in helping us thrive. By becoming one of our donors, you become a vital part of our mission to uncover the truth and uphold the values of democracy.
While we maintain our independence from political affiliations, we stand united against corruption, injustice, and the erosion of free speech, truth and democracy. We believe in the power of accurate information in a democracy, and we consider facts non-negotiable.
Your support, no matter the amount, can make a significant impact. Together, we can make a difference and continue our journey toward a more informed and just society.
Thank you for supporting Labour Heartlands
Just click the donate button below