Some sections of motorways will be given reduced speed limits in a bid to cut pollution levels
The speed limit will be cut on parts of four motorways before October in a trial to reduce pollution, Highways England has said.
Motorway speed limits are to be cut to 60mph on parts of the network in a trial scheme to cut pollution.
Drivers could be slapped with a £100 fine for breaking the new speed limits plus three penalty points on their licence.
The new limits will be tried out on five mile stretches of the M6 near Birmingham and the M1 at Rotherham, South Yorkshire, from October, reports Mirror Online.
Speeds will be reduced from 70mph to 60mph in areas that have seen higher than recommended levels of nitrogen dioxide.
Nitrogen dioxide (NO2) released from car exhausts is a serious air pollutant and indirectly contributes to the warming of the planet.
Nearly 40,000 premature deaths every year are linked to poor air quality.
The impact of the new 60mph limit will be reviewed in a year's time
Ivan Le Fevre, head of environment at Highways England said: "Ultimately the air quality challenge will be solved 'at the tailpipe' by vehicle manufacturers and changes in vehicle use.
"Until this happens we will continue our extensive programme of pioneering research and solutions."
Coronavirus and travel
Air pollution levels in the UK have dropped significantly in the two weeks since the country went into lockdown to stop the spread of coronavirus.
Some cities have seen nitrogen dioxide (NO2) levels fall by up to 60% on the same period last year, analysis shows.
NO2, released from car exhausts, is a serious air pollutant and also indirectly contributes to the warming of the planet.
Campaigners said they hoped it would lead to a permanent change.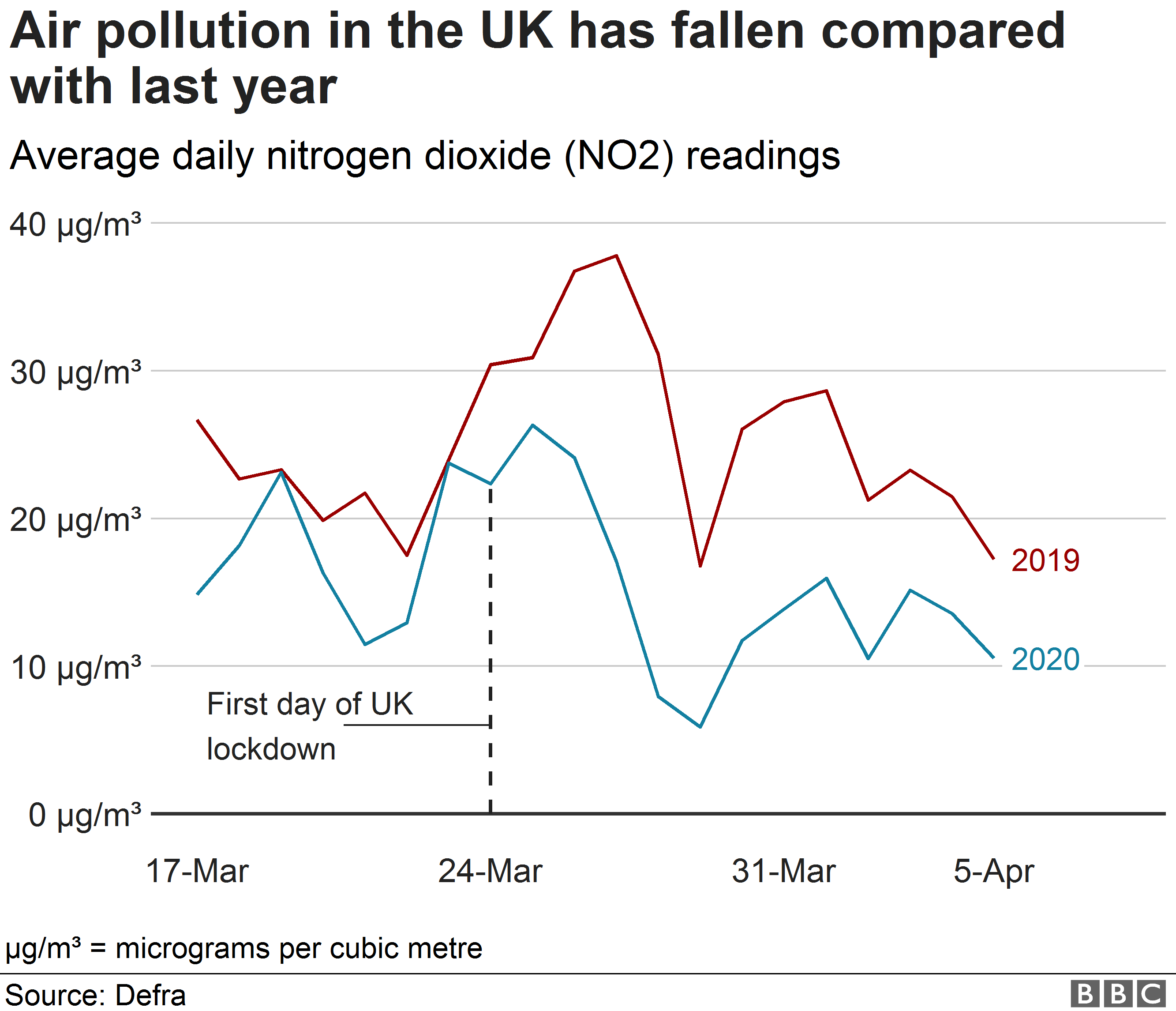 Hybrids
The Department for Transport said the trial was among a number of measures to improve air quality.
As part of a plan to bring down NO2 levels, the government aims to end the sale of all new conventional petrol and diesel cars and vans before 2040.
It has been consulting on bringing this forward to 2035, or earlier if a faster transition appears feasible, as well as looking at including hybrids for the first time.
The consultation's outcome will be announced at a later date.
Support Labour Heartlands
PLEASE HELP US KEEP GOING AD-FREE
HELP US GROW.
This is a "Pay as You Feel" website.
This blog has no source of state, corporate or institutional finance whatsoever. It runs entirely on voluntary subscriptions from its readers – many of whom do not necessarily agree with every article, but welcome the alternative voice, insider information and debate.
You can have access to all of our online work for free. However if you want to support what we do, you could make a small donation to help us keep writing and staying ad-free. The choice is entirely yours.