So much of 2020 has been upended and thrown out of the normal calendar of events, that it seems hard to credit the fact that it is Christmas.
It is like no other such festive season in living memory, except for those people, now into their 80s or beyond, who can remember the war and the blackouts.
We would just like to take this moment to wish all our members, subscribers and readers a Merry Christmas, our thoughts go out to everyone who as lost someone and to all those that have found this year more difficult than most.
Merry Christmas everyone, stay safe. In solidarity Paul Knaggs -Labour Heartlands.
For anyone needing help: The Samaritans. Talk on the phone Whatever you're going through, call free any time, from any phone, on 116 123. If you would like emotional support in Welsh, we have a Welsh Language Line which is free to call. 0808 164 0123 https://www.samaritans.org/…/contact…/talk-us-phone/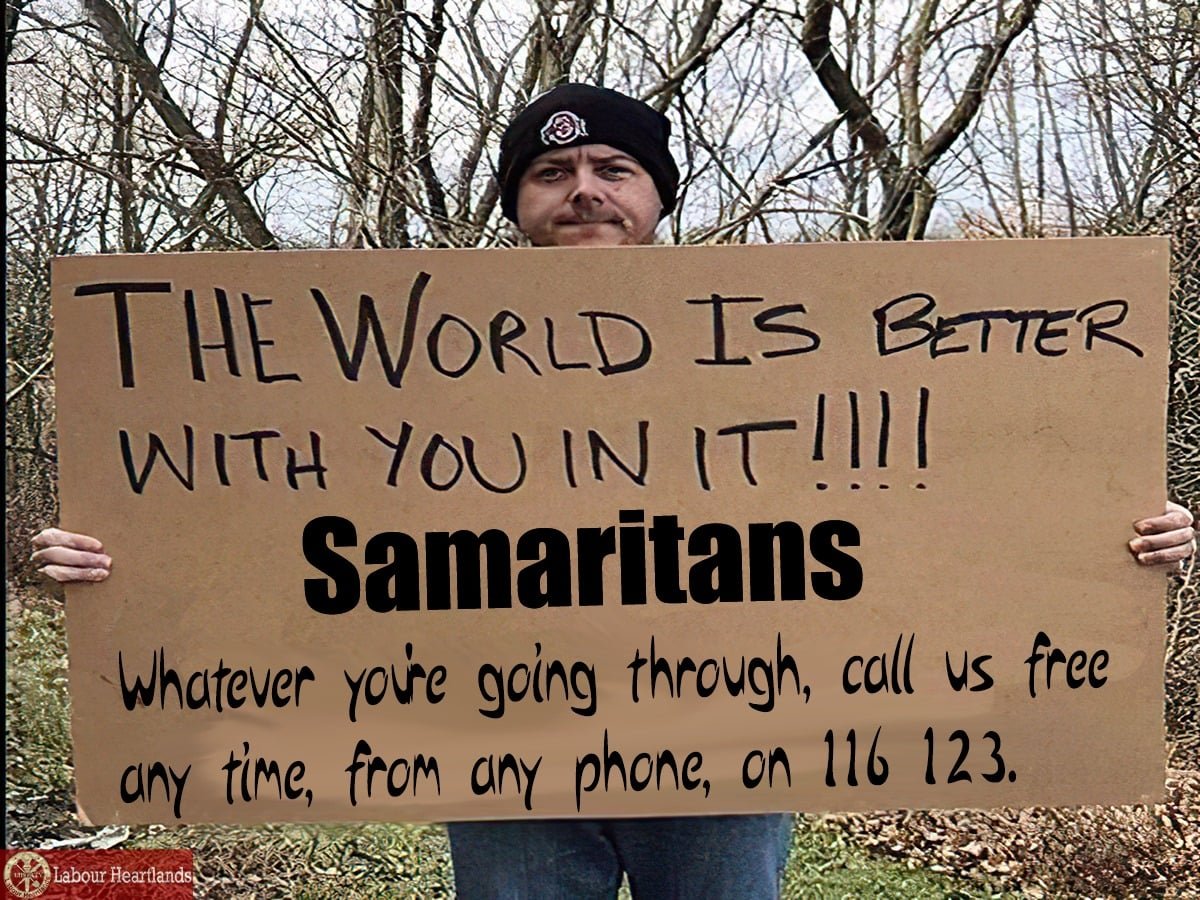 Support Labour Heartlands
PLEASE HELP US KEEP GOING AD-FREE
HELP US GROW.
This is a "Pay as You Feel" website.
This blog has no source of state, corporate or institutional finance whatsoever. It runs entirely on voluntary subscriptions from its readers – many of whom do not necessarily agree with every article, but welcome the alternative voice, insider information and debate.
You can have access to all of our online work for free. However if you want to support what we do, you could make a small donation to help us keep writing and staying ad-free. The choice is entirely yours.