The Special Rules for Terminal Illness will be reformed from next year in a victory for campaigners
Terminally ill people with less than a year to live will get fast-tracked for benefits after ministers said they will expand the timeframe for those eligible for special consideration.
But it's thought the changes could take up to two years to be fully implemented. Ten people a day die while waiting for a decision on a Personal Independence Payment (PIP) claim.
Previously patients had to prove they had less than six months to live and charities say many died without their cases being resolved.
It is two years since a government review was launched into the issue.
Campaigners say it is a "significant step forward".
They have been seeking a change to how terminally ill people access benefit support, known as Personal Independence Payments (PIP).
Under the current rules, patients in England and Wales must provide medical proof that they have six months or less to live to access benefits quickly and at a higher rate.
And if they live longer than three years after benefits are awarded, they have to be reassessed.
Charities and some MPs say people have endured distress trying to wade through red tape, filling in forms and attending interviews with benefits advisers.
And some patients have died waiting for the welfare benefits they need.
The current rules say claimants must get their GP to fill out a form confirming they can "reasonably be expected" to die within six months.
The Department for Work and Pensions (DWP) has now confirmed the arbitrary six-month rule will be scrapped and eligibility will be widened to those who might be expected to die within 12 months.
Doctors will have discretion and be supported by "a realistic and straightforward definition" of terminal illness, the DWP said.
Changes will begin with Universal Credit and Employment Support Allowance next year. This could possibly happen from April 2022, but this is not confirmed.
Attendance Allowance, Disability Living Allowance and Personal Independence Payment will only then be updated afterwards, "when parliamentary time allows". The Mirror understands officials are looking at these changes taking effect in 2023.
Minister for Disabled People Justin Tomlinson said the new system will mirror the current definition of end of life used across the NHS.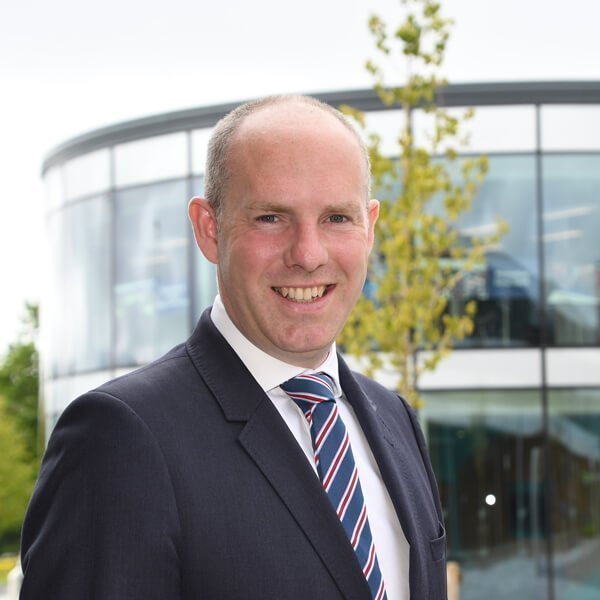 A full report including details and costs will be published alongside a Health and Disability Green Paper, whose publication date is not yet confirmed.
Charities Marie Curie and the Motor Neurone Disease Association, which long campaigned for the move, hailed the announcement as a victory and urged the government to move quickly.
Reed, welcomed the announcement as a "significant step forward", and a "tribute to all those who bravely shared their experiences of the benefits system".
"This will help ensure that more dying people can concentrate on making the most of the limited time they have left, rather than worrying about their finances.
"There is more to be done, but this is important progress and we look forward to working with the UK Government to bring in this change as quickly as possible", he said.
Sally Light, CEO of the Motor Neurone Disease Association said the recommendations "must be implemented quickly".
"No more people already facing the most difficult time of their life [should] have to wait to claim the support they not only desperately need but are entitled to".
The changes will not happen immediately – ministers say the law will be changed within 12 months "when parliamentary time allows".
The reforms in England and Wales follow similar pledges in the devolved administrations in Northern Ireland and Scotland.
Last week the Stormont Assembly signalled it intended to scrap the six month rule for those with terminal illnesses.
And in 2019, Holyrood said it intended to do the same, with guidelines for clinicians due to be published this summer.
Support Labour Heartlands
PLEASE HELP US KEEP GOING AD-FREE
HELP US GROW.
This is a "Pay as You Feel" website.
This blog has no source of state, corporate or institutional finance whatsoever. It runs entirely on voluntary subscriptions from its readers – many of whom do not necessarily agree with every article, but welcome the alternative voice, insider information and debate.
You can have access to all of our online work for free. However if you want to support what we do, you could make a small donation to help us keep writing and staying ad-free. The choice is entirely yours.