Shell made record profits of nearly £10bn between April and June promising to give shareholders payouts worth £6.5bn
Shell made record profits of nearly £10bn between April and June and promised to give shareholders payouts worth £6.5bn while British Gas owner reinstates dividends after operating profits of £1.3bn.
British Gas and Scottish Gas owner Centrica saw adjusted half-year operating profits rocket 412% to £1.34bn from £262m a year earlier.
It said the profits came against a backdrop of "high and volatile" commodity prices.
It has reinstated its dividend for the first time since the pandemic, declaring an interim payout of 1p, saying it would reinstate its progressive dividend to shareholders and "retain our historic policy to pay roughly one third of the full year dividend as an interim".
TUC general secretary Frances O'Grady branded the profits an "insult", adding: "It's time working people got their fair share of the wealth they create, starting with real action to bring bills down."
Tory leadership frontrunner Liz Truss said now is "not the time" for energy firms to pay more tax to help with the cost of people's bills.
Ben van Beurden, Shell's chief executive, recognised the "huge challenges for consumers, governments and companies alike" caused by the "volatile energy markets", but argued that the company was "using our financial strength to invest in secure energy supplies which the world needs today, taking real, bold steps to cut carbon emissions and transforming our company for a low-carbon energy future."
Centrica said most profit was from gas production, its nuclear power stake, and selling its holding in a Norwegian firm. Profits at British Gas's supplier arm fell 43% to £98million.
The FTSE 100 company made adjusted profits of $11.5bn (£9.5bn) during the second quarter of the year, beating its previous high – set between January and March – by 26%. The profits were more than double the same period in 2021, and higher than expected by analysts.
It has been a period of roaring trade for Shell and other major oil and gas companies, in contrast to struggling households and much of the rest of the economy. Higher energy prices have caused inflation to soar to 40-year highs in the UK and elsewhere, which threaten to tip economies into recessions across much of the world.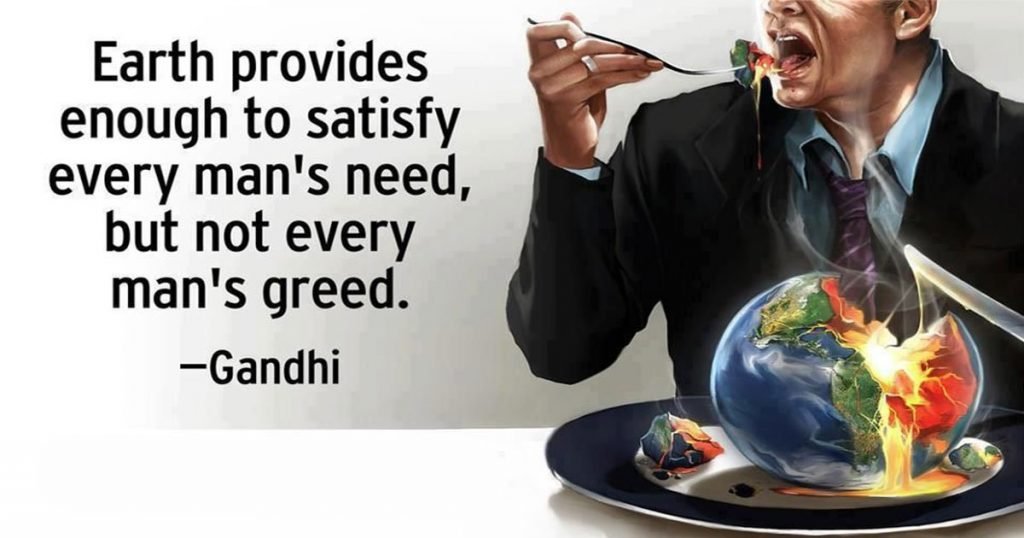 Making up for lost profits
Taylor Tepper from the Forbes Advisor Staff explained: When the Covid Recession hit nearly two years ago, oil prices tanked along with the stock market. As coronavirus spread around the globe, governments rapidly imposed lockdowns in an attempt to protect their citizens. Lockdowns drove unprecedented economic disruptions, resulting in less energy demand and falling oil prices.
Oil demand came back strong later in 2020 as national governments and central banks pumped trillions of dollars into the global economy to support workers and the unemployed. By early 2021, oil had climbed back to pre-pandemic price levels.
In April 2020, a spat between Russia and Saudi Arabia over proposed output cuts in response to the new Covid-19 pandemic spooked investors, causing the price of oil to fall to historic lows in April 2020.
But that was then. The problem now is that the oil supply hasn't kept up with recovering demand.
"The quick rebound in consumption caused crude oil and refined product inventories to fall swiftly from record high levels in mid-2020 to multi-year lows in late 2021," according to the Bank of America note.
That's why the Biden administration, despite arguing for less fossil fuel consumption overall, has called on the Organization of Petroleum Exporting Countries (OPEC) and its allies to increase oil production.
"The idea that Russia and Saudi Arabia and other major producers are not going to pump more oil so people can have gasoline to get to and from work, for example, is not right," Biden said at the most recent G-20 meeting.
Saudi Arabia, OPEC's most important member nation, produced 10.8 million barrels of oil per day in 2020, according to the U.S. Energy Information Administration. That's down from 12.1 million two years earlier.
U.S Oil Production Slow to Respond
Oil producers aren't in a hurry to expand production.
"The U.S. oil rig count is currently at 595, after hitting a low of 295 a year ago," said Mace McCain, chief investment officer at Texas-based Frost Investment Advisors. "We are still well below the 2014 high of 1,609 rigs operating. The oil majors are reluctant to increase exploratory spending by the big producers, a trend that's been growing since 2015."
Why? For one thing, they don't want to invest heavily on new wells only to see supply increase, prices decline and their profits dwindle.
This has also been a major fracking boom that helped propel the U.S. to become the number one global oil-producing nation over the last decade and a half.
Who says war doesn't pay! The US has become the worlds biggest exporter of LNG
The United States became the world's largest liquefied natural gas (LNG) exporter during the first half of 2022, according to data from CEDIGAZ. Compared with the second half of 2021, U.S. LNG exports increased by 12% in the first half of 2022, averaging 11.2 billion cubic feet per day.
US fills the gap on European energy
One of the biggest winners apart from the obvious is the U.S. LNG exporters, who have emerge as big winners of Europe energy crisis.
Emerging as big winners of Europe's supply crisis as they export record volumes to the European Union for the third consecutive month at prices that have rallied since Russia's invasion of Ukraine.
European gas prices have hit all-time highs just as exporters of LNG in the United States completed projects that had been under development for years to deliver abundant shale gas supplies to international markets.
Andrew Goldman, the co-founder of Western LNG and a former Joe Biden adviser must be raking it in.
Biden's ties to Goldman bring into focus his significant connections to the much larger liquefied natural gas firm Cheniere Energy. Goldman's fellow Western LNG co-founder, CEO Davis Thames, was previously senior vice president and chief financial officer of Cheniere Energy, a company that paid Biden's current climate adviser more than a million dollars to serve on its board until 2018 a former Biden adviser.
Through June of this year, the U.S exported about 57 bcm of gas as LNG with 39 bcm, or 68%, going to Europe, Refinitiv data shows. That is compared with 34 bcm, or 35%, of LNG exports shipped to Europe for all of 2021.
Support Labour Heartlands
PLEASE HELP US KEEP GOING AD-FREE
This is a "Pay as You Feel" website.
Hey there! Thanks for stopping by. If you've enjoyed reading the articles on Labour Heartlands so far, We would be incredibly grateful if you could consider making a small donation. Labour Heathlands is not your typical news outlet. We are not here to simply regurgitate the daily news cycle, that's for the rest of them. Our focus is on delving deeper, uncovering the untold stories and shedding light on the issues that the mainstream media chooses to ignore.
Our unwavering commitment to journalistic integrity means that we are not influenced by any external forces. We are not beholden to PR companies, advertisers or press barons, and we refuse to let anyone dictate what we report on. Our editorial independence is sacrosanct, and our only allegiance is to the truth.
While we do not align ourselves with any particular political party, we stand firmly against corruption, injustice and the erosion of truth and the rule of law. We believe that accurate information is the lifeblood of a democracy and that facts are not up for debate.
Once again, thank you for your support – We truly couldn't do this without you!
PLEASE HELP US KEEP GOING AD-FREE