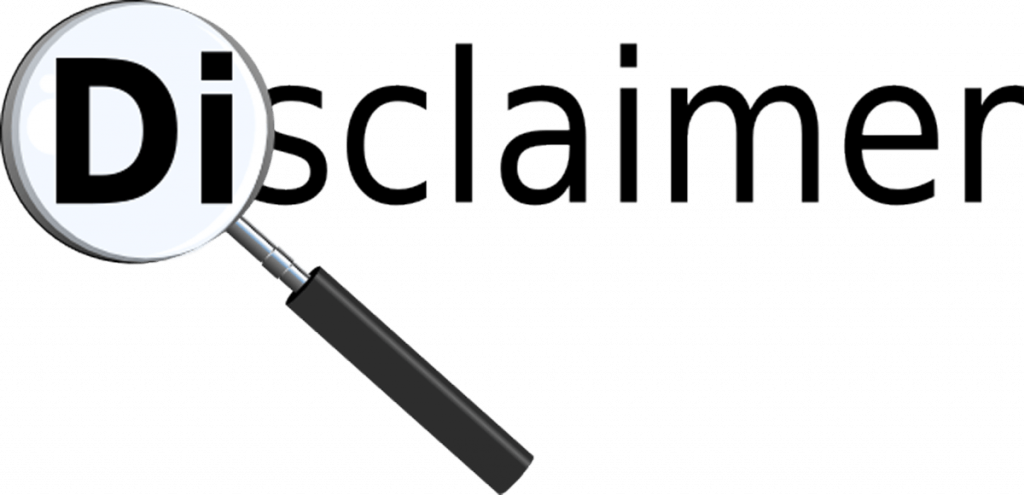 This website is intended to provide a general guide to Labour Heartlands and the services it provides. The material on our site is given for general information only and does not constitute professional advice.
Any information found on this website is intended for guidance only. The web site and the products described in it are subject to change without notice.
Where appropriate, users should seek their own legal or other professional advice.
Copyright in the website, its design, layout, look, appearance and graphics remain the property of the program manager.
The contents of the web site may be downloaded printed or copied for personal use only. We may or may not own the copyright on any or all material. Due diligence is required.
Labour Heartlands accepts no responsibility for loss occasioned to any person acting or refraining from acting as a result of material contained in this website. Labour Heartlands accepts no liability in respect of material contained on other sites which may be linked to this site from time to time.
The information posted as «analysis & comments» does not necessarily represent the official opinion of Labour Heartlands.
Labour Heartlands welcomes suggestions on how to improve our web-site and correct errors.