Ownership & Funding Information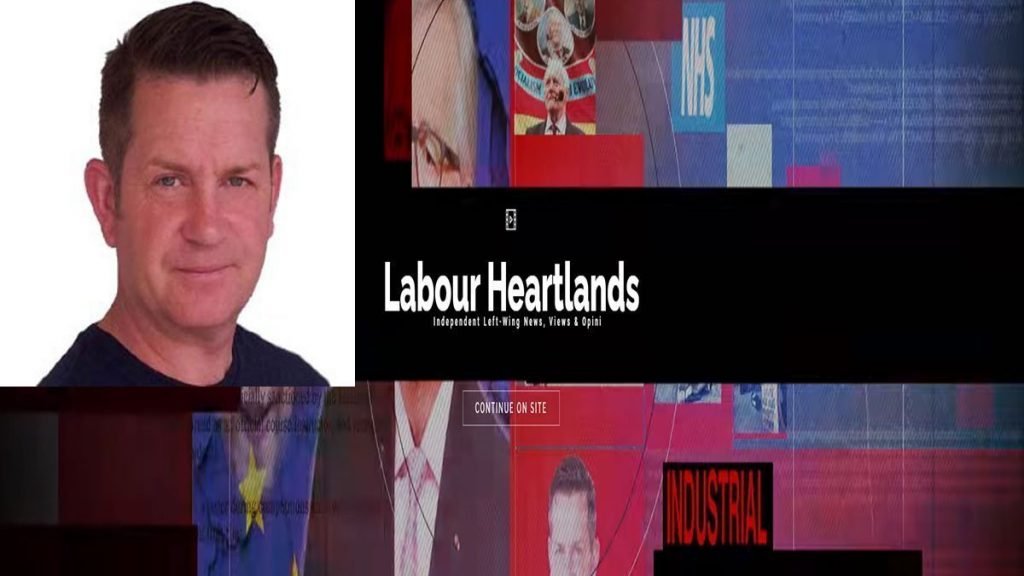 Labour Heartlands is 100% owned by Paul Knaggs. All seeding money came from Paul Knaggs and start-up work was conducted and carried out in full by Paul Knaggs. This included building the website for Labour Heartlands along with all social media pages connected to the site.
Labour Heartlands has no other interested parties now or ever acting in any capacity.
Labour Heartlands relies solely on donations from our readers. So far the largest individual donation received has been £100. If any donations over £5000 are received it would be our intention to publish these on our website.
We are under no obligation to accept all donations and if we felt at any time such a donation would compromise our work or integrity we have a right to refuse it.
All shortfalls for the cost of hosting and the continued internet presence are made up by the Editor- In- Chief Labour Heartlands Paul Knaggs. We do not advertise or used sponsored articles to supplement the website.
This is a purely grassroots model.